THE LS SERIES
A MOVING MASTERPIECE.
LUXURIOUS AND EXTREMELY WELL-APPOINTED, THE FLAGSHIP LS SERIES IS A STATEMENT IN ITSELF. IT'S EVERYTHING YOU WOULD EXPECT IN AN ULTRA-LUXURY SEDAN.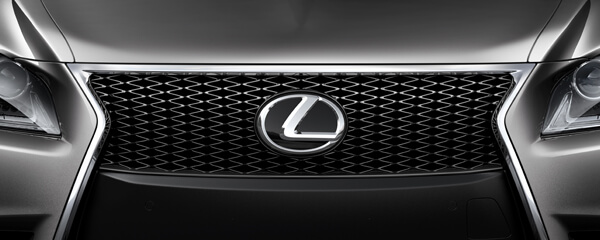 THE LS SERIES
THE ULTIMATE EXPRESSION OF LUXURY.
A powerful yet quiet V8 engine introduces pure serenity to your LS drive.
Ultimate spaciousness – the LS offers longer wheelbase, to enjoy even more space in the rear.
FOREVER YOUNG

The LS stays beautiful for a longer time with Lexus's self-repairing paint, which has the incredible ability to restore itself after minor scratches. 

LUXURY UNCOMPROMISED

The Lexus LS is a glorious combination of the latest technology and hand-crafted perfection.
REVIEW

LS 460

"The Lexus LS 460 embodies everything you'd expect in the ultimate Lexus luxury sedan. It is whisper-quiet, well built and fantastically luxurious."

— Edmunds.com
CHOOSE YOUR LS
5.4

SECONDS
0 - 100 KM/H

250

KM/H
MAX SPEED

348

BRAKE
HORSEPOWER